Article: Sustainability Series: What Is Slow Fashion?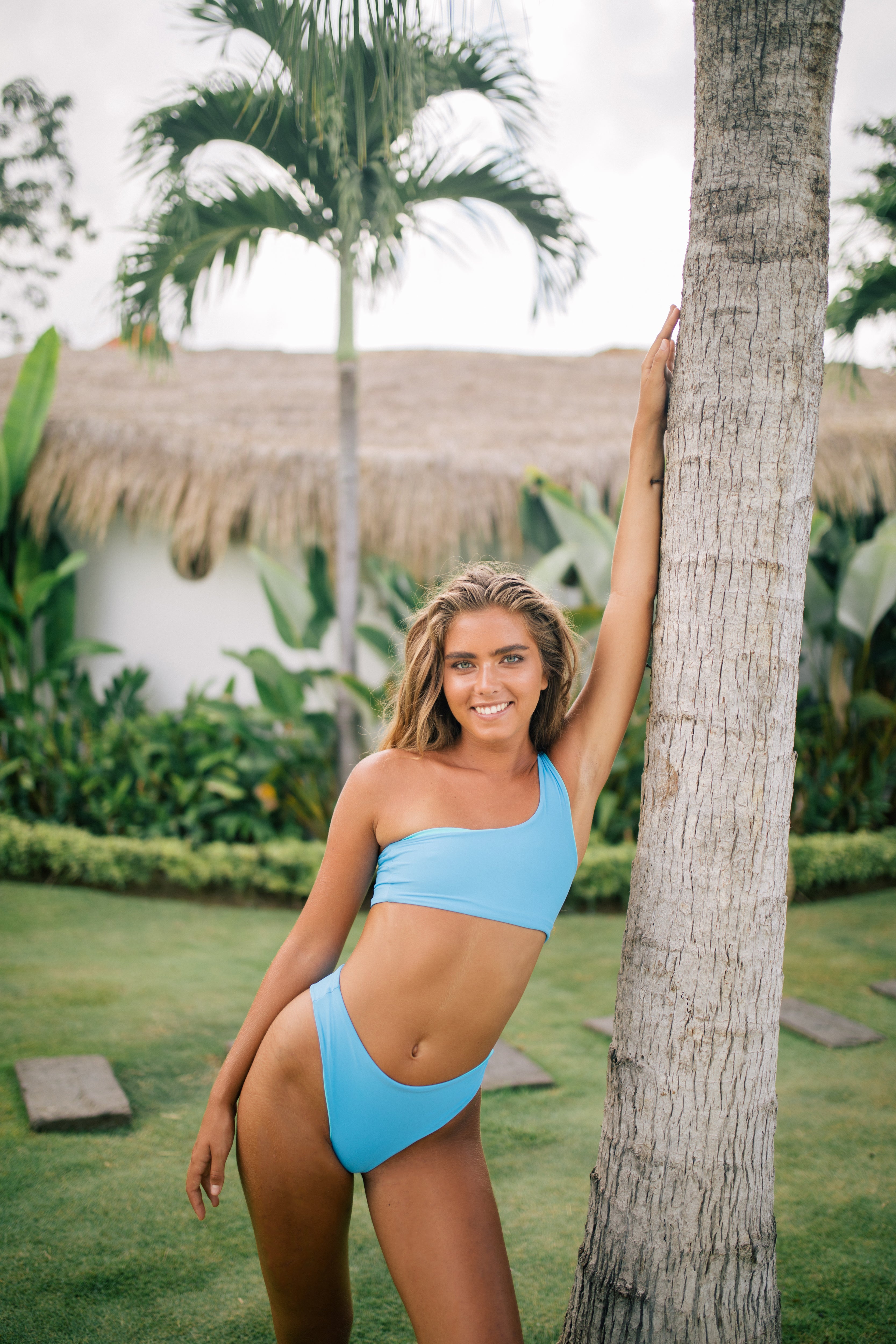 Sustainability Series: What Is Slow Fashion?
Slow fashion can be defined in many ways, with multiple approaches to the term, however, it truly does all come down to quality over quantity. 
I asked my team to jot down a few thoughts that came to mind when asked what slow fashion meant to them on both a business and consumer level:
-Asking yourself the tough questions when purchasing products
-More timeless products than following trends
-Considers the whole process not just the end product 
-Putting our planet before your own convenience
-Buying for yourself, not to impress others 
-Products are created for a purpose, not just emotional fulfillment 
Encompassing slow fashion in the hustle and bustle of our lives which often tend to be overstimulated by work, social media, busy schedules and the constant consumption of products can be a major challenge. However, it does offer us an opportunity to take a step back, take a deep breath and re-evaluate what's important in both life, and what we are purchasing. 
So overall, how can we get started with living a lifestyle that takes into consideration slow fashion? 
1. Write down a list of what matters most to you:
 This could be in terms of day to day life, or your shopping behaviours in general. For example, healthy food, walks with my dogs, good coffee and quality, comfortable activewear are some of mine. Refer back to this list when purchasing anything, to see if your consumption behaviours match up.
2. When shopping:
Think about what you really need, buy less products that will last you longer, buy local, you are not only supporting small businesses but making the planet happy.
3. Avoid greenwashing:
What is greenwashing? Greenwashing is conveying false or inaccurate information on a brand's environmental impact. 
A simple way to avoid this is, do your research! When visiting a brands website, do they claim they are 'eco-friendly, sustainable, recycled, ethically made' but have no information on it? Ask the hard questions, get in touch with the brand and ask if they can provide further information.
4. Products you already own: treat things you already own like you will never throw them out, donate, upcycle, fix garments you already have. Not only can this be fun and rewarding, but you are steering clear of landfill. 
Quotes to live by:
Some of our favourite quotes we have found along the way:
"Clothes aren't going to change the world, the women who wear them will" 
-Anne Klein
"Demand quality, not just in the products you buy, but in the life of the person who made it"
-Orsola de Castro 
So what do we do:
Here at Leni Swims, slow fashion is the core of our brand. 
-We hand make every swimwear piece in Melbourne, Australia. We take time to ensure every piece is perfect, unique and of the highest quality. 
-We only use sustainable materials, such as ECONYL® regenerated nylon, from pre and post-consumer materials, such as fishnets, carpets, textiles and plastics bottles that were destined for our waterways and landfill.
-We are so proud to say all of our products are made in Australia. Our products are all also made to order, we will cut and make your swimwear once your order comes in, meaning there is no leftover waste from swimwear that doesn't sell. 
- Each set arrives in a calico storage bag, and is sent in Compostable Courier Satchels. They are Bio-based ie. partly made from plants. Biodegradable with no toxic residues or micro-plastics! They are reusable and compostable at home. Even our postage labels are biodegradable.
Read some more information on our Sustainable Philosophy Page.
If you want to chat more slow fashion, or hit us with any hard questions email hello@leniswims.com or DM us on instagram @leniswims XX
Sources:
http://study-ny.com/slow-fashion